Let yourself be guided to the top of SOCIAL MEDIA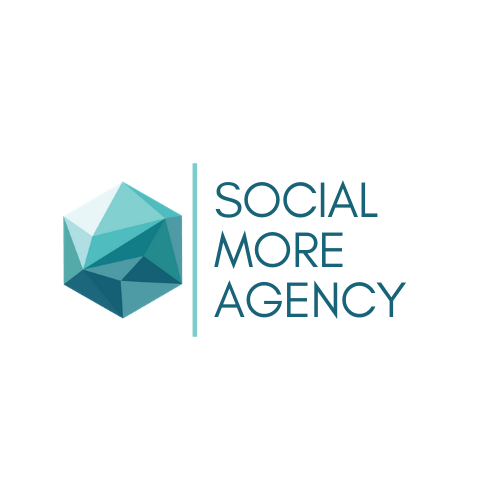 We are not a simple B2B communication agency and it is not even entirely correct to define ourselves as just a B2B marketing agency. It's much more than that and we want to go beyond the imposed definitions: WE ARE
What we can do for your company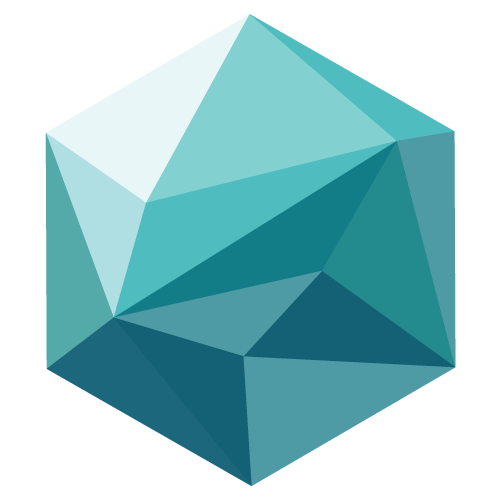 SOCIAL MEDIA STRATEGY
We manage your social channels by creating a digital identity that makes you stand out from potential customers.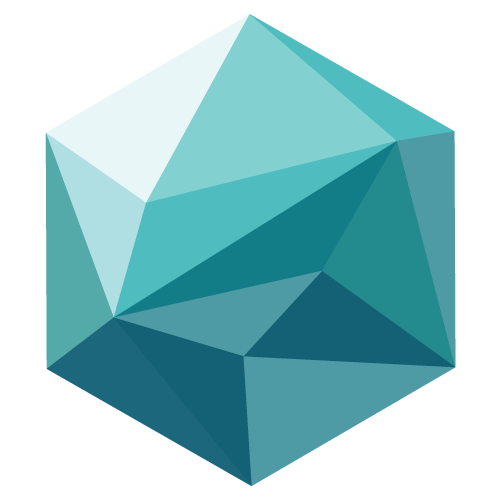 CONTENT CREATION
We create the necessary content for social, web or editorial purposes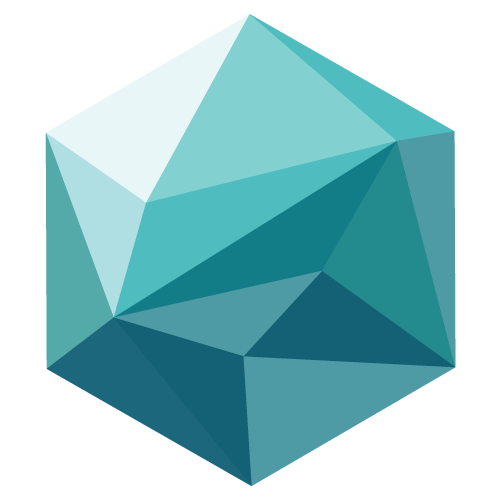 GRAPHIC DESIGN
We create customized graphics that are attractive and accessible for your brochure, layout and more
We build what can be the turning point for your business: trust on social media
Our procedure is based on #4 essential steps, which allow us to develop your communication strategy in the best possible way and to effectively optimize your work time
The content strategy will be the product of an accurate analysis of your competitors and your target market in order to position your company in a differentiating way on Social Media.
The Editorial Plan is essential to have a clear idea of the "moves" of the Social Media Marketing strategy tailored to your business. This will allow us to work in full synergy with you and your company.
Your page will no longer be static. We will help you to reach the maximum popularity on Social thanks to the work of our Social Media Managers.
You will always be active in the Customer Care directly from your Social pages.
What really matters are the results
Every three months (the perfect period to take stock of your activities) you will receive a detailed report on the activities carried out, the growth and the economic return that your company has achieved with the Social Media Marketing strategy.
Be
MORE

with us

FILL THE FORM NOW